Intro to Aerial Mapping and Modeling Using UAVs and Pix4D Software
This class is designed for engineering, mining, land development, and agriculture professionals who want to deploy drones in their operations. Students must have some drone operations experience (and preferably be FAA Part 107 Certified) and have an understanding of surveying, mapping, and/or basic civil engineering functions. Students can use this course for Environmental Mapping, Land Development, Surface Mining, Landfill Operations, Agriculture.
Options for Fall/Winter 2018
State College Main Campus
South Hills School of Business & Technology
480 Waupelani Drive
State College, PA 16801
• September 19 (5:30 – 8:30 p.m.), 22 (9:00 a.m. – 12:30 p.m.), 24 (5:30 – 8:30 p.m.)
• October 10 (5:30 – 8:30 p.m.), 13 (9:00 a.m. – 12:30 p.m.), 15 (5:30 – 8:30 p.m.)
Description
Curriculum Details
Lesson 1: Introduction to Part 107 UAV
Flight Session – Safety Review
Mapping for Engineering
Georeferencing – Coordinate reference systems
Lesson 2: Getting Started with Pix4D
Flight Session – Flight Planning
Collecting 2D/3D Map Data
Image processing
GCP tagging
√ Creating GCPs
√ Placing GCPs
√ Utilizing the GCP Checklist
√ Submitting GCPs
Lesson 3: Introduction to Modeling
Surface contouring
Volume calculations
About the Instructor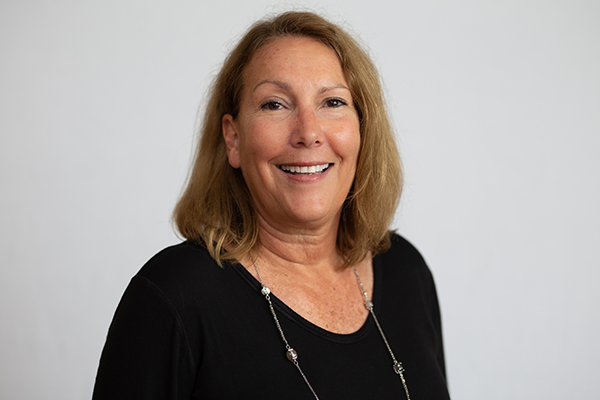 Karen Maynor has been teaching Engineering Technology courses at South Hills School of Business and & Technology since 2007 and has been the Program Coordinator since 2010. She is a graduate of East Tennessee State University with a Bachelor of Science degree in Economics, and from The Pennsylvania State University, where she earned a Certificate in Geographic Information Systems. Prior to teaching at South Hills, Karen acquired over 30 years of experience working as a consultant with companies involved in energy exploration, environmental health and safety, stream relocation, land development, and geographic information systems.
Karen's professional career outside of South Hills extends to teaching pre-engineering technical drawing classes at a local high school as an adjunct instructor.