Drone Flying for Fun
This class is designed to introduce the student to the safe and responsible way to pilot a drone for fun and amateur photography. Students will practice on simulators first, then move onto small indoor type drones, and end up flying DJI Phantom 3 pro drones. No drone flying experience is necessary.
Two-person teams are encouraged and receive a discount – this would be a great class for a parent and child!
Cost: $175 for one student or $275 for a 2-person team
Drone Flying for Fun Course Options for 2019
Classes meet on Saturdays from 9:00AM–1:00PM.
State College Main Campus
South Hills School of Business & Technology
480 Waupelani Drive
State College, PA 16801
• May 4 & 11
• June 1 & 8
• July 13 & 20
• August 3 & 10
Description
Curriculum Details
Class 1 – Introduction & Safety
Hobby vs. Commercial Flying
Choosing a drone for your mission
Simulator flying
Intro to the DJI Phantom hardware & software
Intro to Tiny Whoop Flying
Class 2 – Review & Simulator Warm-up
Overview of Phantom 3 software, tools and set-up
Out to the flight line – pre-flight checklist
Mission planning, first hover, small circuit flying
Because this is a short class that covers a lot of subject matter, students will receive pre-class materials the week before class for at-home review.
About the Instructor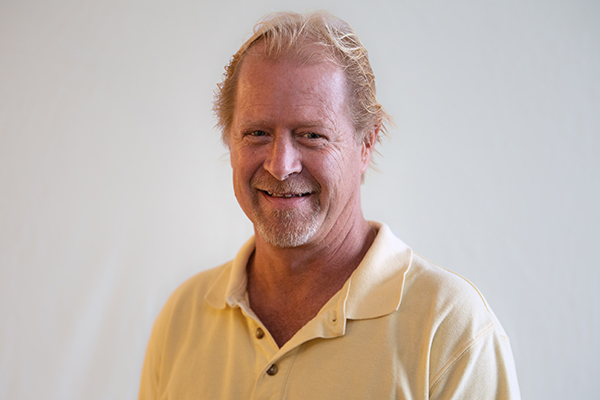 Richard "Winger" Moore is an FAA Part 107 Certified Pro Drone Pilot. He started his fascination with model aircraft when he was 12, at 17 moved into gas powered flying, and by 20 was building and flying radio controlled fixed wing airplanes and jets and later became interested in R/C helicopters.
Richard served 2 terms as president of the State College R/C Club where he conducted flight instruction on fixed wing and rotary R/C aircraft. Most recently he has added drone flight to his repertoire. He currently flies DJI Phantom 3 and Phantom 4 drones. Richard's enthusiasm for R/C flight is contagious… join him and get the fever!